Client Reviews
From local home sellers & buyers
View Now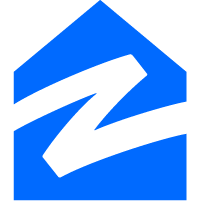 Brand is Very knowledgeable! He listened to exactly what we wanted and got things done quickly. He made sure that the process was easy for our family. We had a great time finding our perfect home with him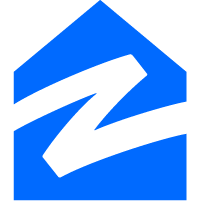 A very personable realtor. Very professional. Will absolutely work hard for his clients and help to find the solutions to any problems that crop up. I have already scheduled him to sell my mothers home in a couple of years.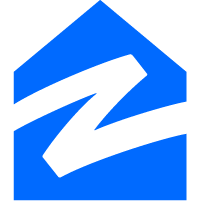 I must say. Brandon, thanks a lot for your diligence and eagerness to help me and my wife with the home we needed/wanted. Brandon does a great job of listening to your needs and following-up promptly. Thanks for all you do sir.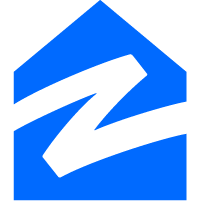 We closed on a house today! We contacted Brandon through Zillow and he was great to work with. Set appointments with several different properties and met us in a lot of different locations. We looked at the property we ended up purchasing, then Brandon met us for the inspection and final walk through. His team worked on everything and the closing went smoothly. I woud recommend Brandon for any property transaction.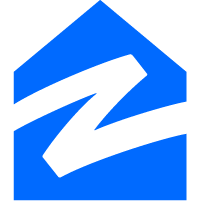 Brandon Ray is an exceptional wealth of knowledge and never steered us in the wrong direction. Our home buying experience was exceptional. Brandon remained in contact with us and we never had an issue with communication. Brandon explained the process and told us what to prepare for to make the process smooth. We recommend Brandon Ray!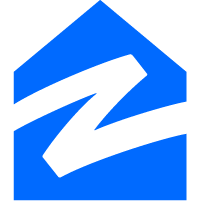 Brandon was thee absolute best!!! I started my search in August of 2016 and he worked with me for 6 months! I changed locations and jobs during that time period in which I thought it would really hurt my process but he negotiated and everything went very smooth. I appreciated how patient, knowledgeable and down to earth he was! My first time buy wouldn't have been the same without him and his team!
Get Top Dollar for Your Home With Our 100 Point Marketing Plan!
Learn how we will get your home:
In front of and shown to more buyers

Sold faster and for more money

Sold on your terms without the hassle and stress
Hello
👋🏻

, I'm Brandon...

Brandon Ray

Brandon Ray is not your typical realtor. While many in the industry put the focus on themselves, Brandon places his attention on his clients. He understands that real estate is about the people, not the agents, and he takes great pleasure in helping his clients succeed. Whether it's personally or by handing them the keys to their dream home, Brandon is committed to making his clients' dreams a reality.

Unlike some realtors who simply go along with whatever their clients want, Brandon believes in honesty and giving upfront advice. He knows that clients are best served when they make wise decisions they can be proud of, rather than hasty choices they may regret later. Brandon's goal is to help his clients succeed, and he's willing to go above and beyond to make it happen.

As a successful realtor based in Charleston, SC, Brandon has built a reputation for maintaining a high level of trust with his clients. While he's received numerous awards for his sales production, he takes more pride in the hard work that goes into achieving such honors. He measures his success by the satisfaction of his clients, and when they're happy, he's happy.

While he's also an esteemed business owner, Brandon's true passion lies in the real estate industry. His track record speaks for itself - ranked in the top 10% for sales in the Charleston market out of 4,800 listed agents. When you work with Brandon, you know you're getting a top-notch agent who will work tirelessly to fulfill your needs.

When Brandon does manage to take a day off, you'll likely find him near the water. He loves the rich history of Charleston and its beaches, and he finds relaxation in learning more about the city's past.

If you're looking for a real estate agent who is motivated, thriving, and committed to helping you achieve your goals, Brandon Ray is the perfect choice. With years of experience helping families fulfill their financial and home buying dreams, Brandon would love to add you to his list of satisfied clients. His no-nonsense yet friendly demeanor, promptness, and enthusiasm will make working with him a pleasure.

 
Seller & Buyer Guides for You!